I met Sun in one of the speed dating events I attended. After the initial emails, we exchanged telephone numbers and arranged to meet on a Sunday evening at a wine bar. There is nothing extraordinary, good or bad, to report about this first date; we had a couple of glasses of wine and got to know each other a little bit.
Our date was on the same day as the 2012 Academy Awards and, in talking about the Oscars, we found out that we both still had not seen the Artist. I offered to take her to the only theater in town that was still playing the film, so we renewed our plans for the following weekend.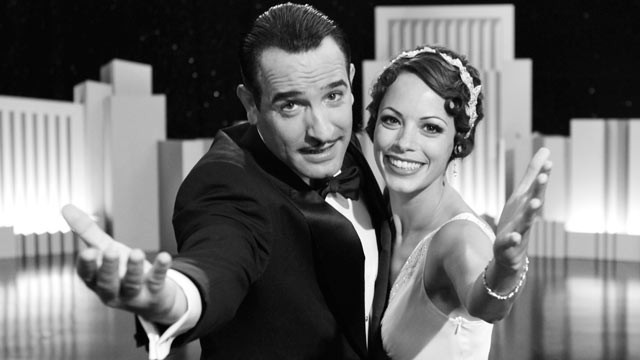 Sun is Asian, in her early 30s, and very short and slender. I am generally not attracted to small women; my size makes me feel uncomfortable around them. Nevertheless, I thought I'd give it a chance. On the day of our second date, Sun and I met near the theater, had a quick drink before the film and enjoyed the Artist together. After the end of the movie, I suggested another drink and maybe a quick bite. Sun agreed, and I led her to a speakeasy-style bar that is all the rage in that neighborhood.
We started talking about our childhoods and our families, and we actually had a good time from then on. The evening seemed to be going great, until each of us made a faux pas. First, Sun told me about an ex-boyfriend of hers, who as she told me was gay. They dated for about a year. I didn't know what to do with this information, and I was taken aback for a while. As the conversation was recovering, it was my turn to put my foot in my mouth: I really can't remember anymore exactly what I said, but I made some sex-related joke. I do not think it was anything really inappropriate, I imagine I thought it was funny at the time, and I probably would still find it funny today, but what is important is that Sun clearly did not appreciate it. Things got weird after that, and we called it a night. Sun demonstrated how uncomfortable she felt by panicking when I tried to kiss her goodnight, even though I was really aiming for her cheek. I thought that was pretty funny.
The next day, I got a message from Sun saying that she did not think it would work out between us. It sounded about right.